Thursday, May 25, 2023 / by Jack Cline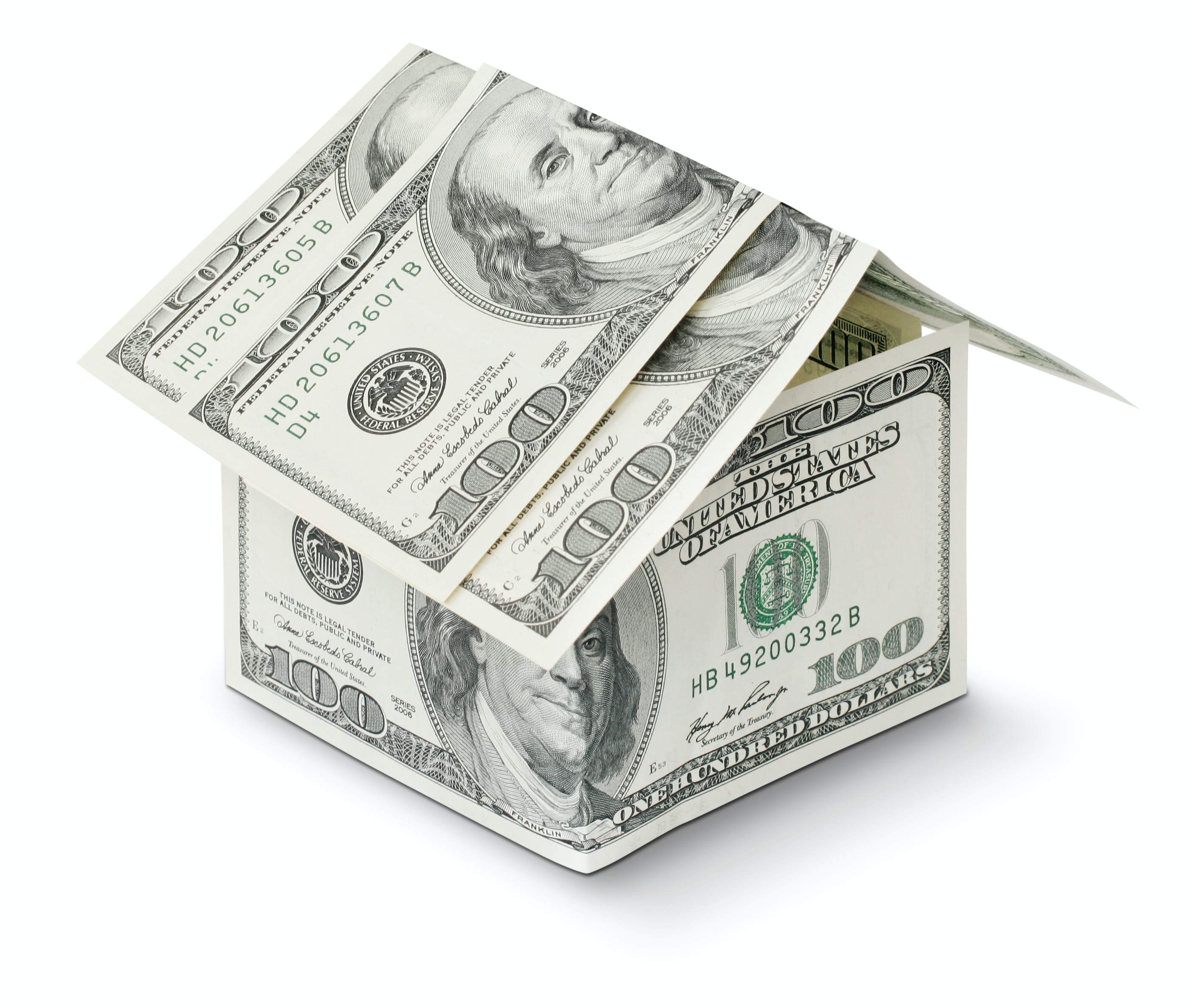 Introduction:


Real estate investment has long been recognized as a lucrative opportunity for generating wealth and securing financial stability. Whether you're a seasoned investor or a beginner looking to dive into the world of real estate, having a well-defined investment strategy is key to maximizing your returns and minimizing risks. In this comprehensive guide, we will explore various real estate investment strategies that can help you achieve your financial goals.


1. Rental Properties:


Investing in rental properties is one of the most popular real estate investment strategies. The idea is to purchase properties and rent them out to tenants, generating a steady stream of rental income. Key considerations when choosing rental properties include location, rental demand, potential cash flow, and property management. Conduct thorough market research, calculate expenses and potential returns, and consider working with a property management company to handle
tenant-related issues.


2. Flipping Houses:


House flipping involves purchasing properties below market value, renovating them, and selling them at a higher price to make a profit. This strategy requires careful analysis of the local real estate market, knowledge of renovation costs, and a solid understanding of buyer preferences. Success in house flipping depends on accurately estimating the repair costs, timing the sale, and accounting for potential market fluctuations.


3. Real Estate Investment Trusts (REITs):


Real Estate Investment Trusts (REITs) are companies that own, operate, or finance income-generating real estate. By investing in REITs, you can gain exposure to real estate without directly owning physical properties. REITs offer diversification, professional management, and the ability to invest in specific sectors or geographic regions. It's important to research and select REITs with a strong track record, assess their dividends, and understand the associated risks.

4. Real Estate Crowdfunding:


Real estate crowdfunding platforms allow individuals to invest in real estate projects alongside other investors. This strategy offers access to a wider range of investment opportunities with lower entry barriers. Crowdfunding platforms typically provide detailed information about the project, expected returns, and associated risks. Carefully review the project's fundamentals, track record of the developers, and the platform's reputation before investing.
What is crowd funding?
5. Commercial Real Estate:


Investing in commercial real estate involves purchasing properties such as office buildings, retail spaces, or industrial warehouses. Commercial properties often offer higher rental income potential, longer lease terms, and the possibility of appreciation. However, they require careful analysis of market trends, lease agreements, and potential vacancy risks. Consider partnering with experienced professionals or investing through Real Estate Investment Groups (REIGs) to navigate the complexities of commercial real estate.


6. Buy and Hold Strategy:


The buy and hold strategy involves purchasing properties with the intention of holding onto them for an extended period, benefiting from rental income and property appreciation over time. This long-term approach can provide stable cash flow, tax advantages, and the potential for substantial wealth accumulation. Conduct thorough due diligence on the property, its location, and the local market's growth prospects to ensure a successful buy and hold investment.


7. Vacation Rentals:


Investing in vacation rentals, such as properties listed on platforms like Airbnb or VRBO, can generate significant rental income, especially in popular tourist destinations. This strategy requires careful consideration of location, property management, marketing, and compliance with local regulations. Analyze the potential occupancy rates, seasonality, and demand patterns to make informed investment decisions.

Conclusion:


Real estate investment offers numerous opportunities to build wealth and secure financial stability. Whether you choose to invest in rental properties, flip houses, explore REITs or crowdfunding platforms, or venture into commercial or vacation properties, having a well-defined investment strategy is crucial. Remember to conduct thorough research, assess risks, and seek advice from professionals before making any investment decisions. With a solid strategy and prudent decision its hard to go wrong investing in San Diego!
---